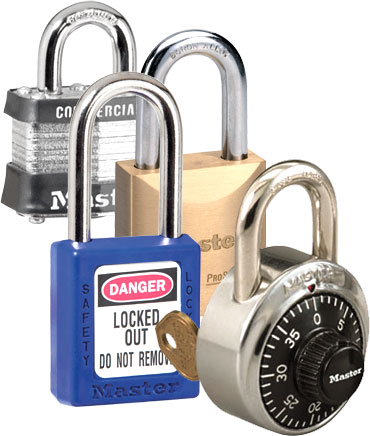 MasterLockShop.com
Instant Efficiency for Online Ordering & Quoting
No minimum order size!
Instant e-mail order and shipment confirmations!
Instant Key number validation!
Fastest way to get an order into us — customers are reporting average 40% reduction in order-to-ship time when they order online!
A Search Engine to quickly locate the exact product you need!
Unique "Build-Your-Lock" tools to configure custom-made products to your exact specifications — over 1.8 million configurations!
An outstanding tool for creating laser-engraved locks to your specs!
Take the mystery out of ordering Master Lock Custom Products
Available to Direct Purchase U.S. & Canada Accounts only, excluding Hawaii & Alaska. A Master Lock account number is Required to use this system.