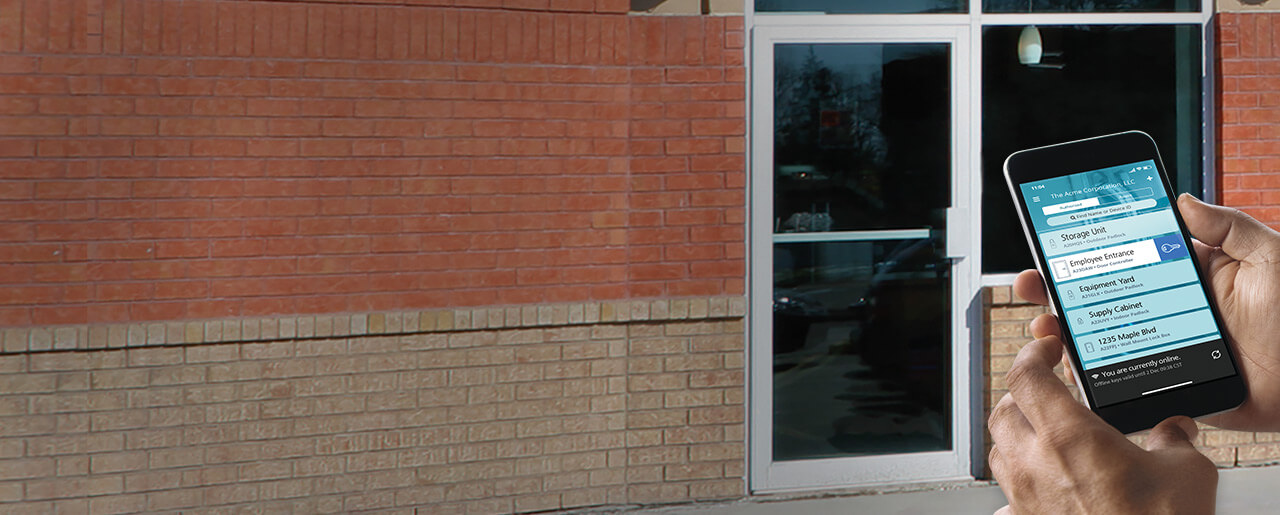 Affordable door access management solution.

Smart, simple and secure entry to commercial properties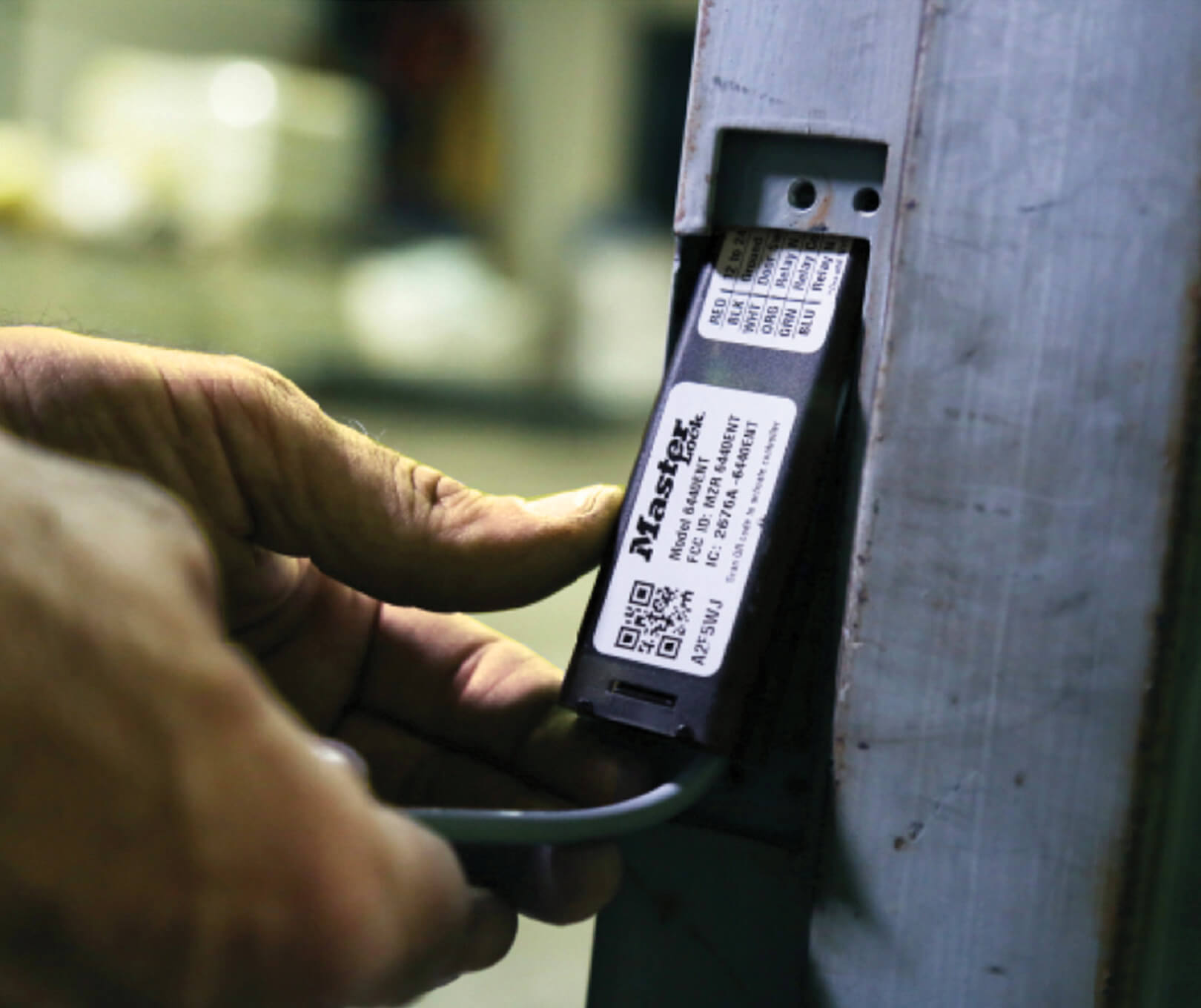 Works with most electric strikes and fits within common door frames.
Flexible Asset Management
Whether it's one door, one lock or thousands, Master Lock Vault Enterprise provides unmatched security, simplicity and accountability. With the convenient web interface, administrators can remotely grant or revoke access for an individual or group, a single lock or system-wide. The software maintains detailed access history-including unlock, open and relock activity-by each user and lock.
Simple configuration to enable system-wide customization
Create multiple subgroups and individualize access levels
Review robust audit trail by user and lock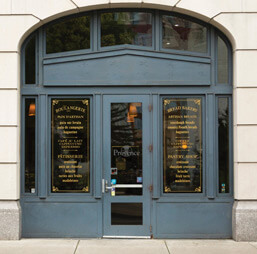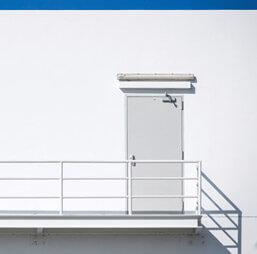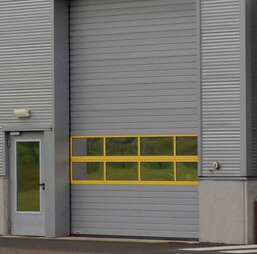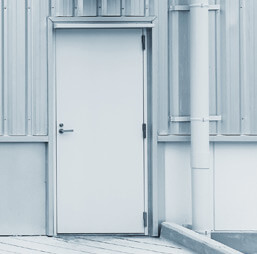 Ideal Access Control for:
Commercial Property
Retail Storefronts
Employee Entrances
Warehouse Entrances
Service Doors
Features & Benefits:
Door Access Management Solutions
Provides cost-effective door access control
Grant or revoke access quickly ensuring the right users have the right access
Easily monitor access and access history with robust data and audit trails
Simplify security set-up with bulk user and lock uploads
Leverage the security of 256-bit military-grade encryption
Easily wires into electric strikes or magnetic locks
Intuitive software and smartphone app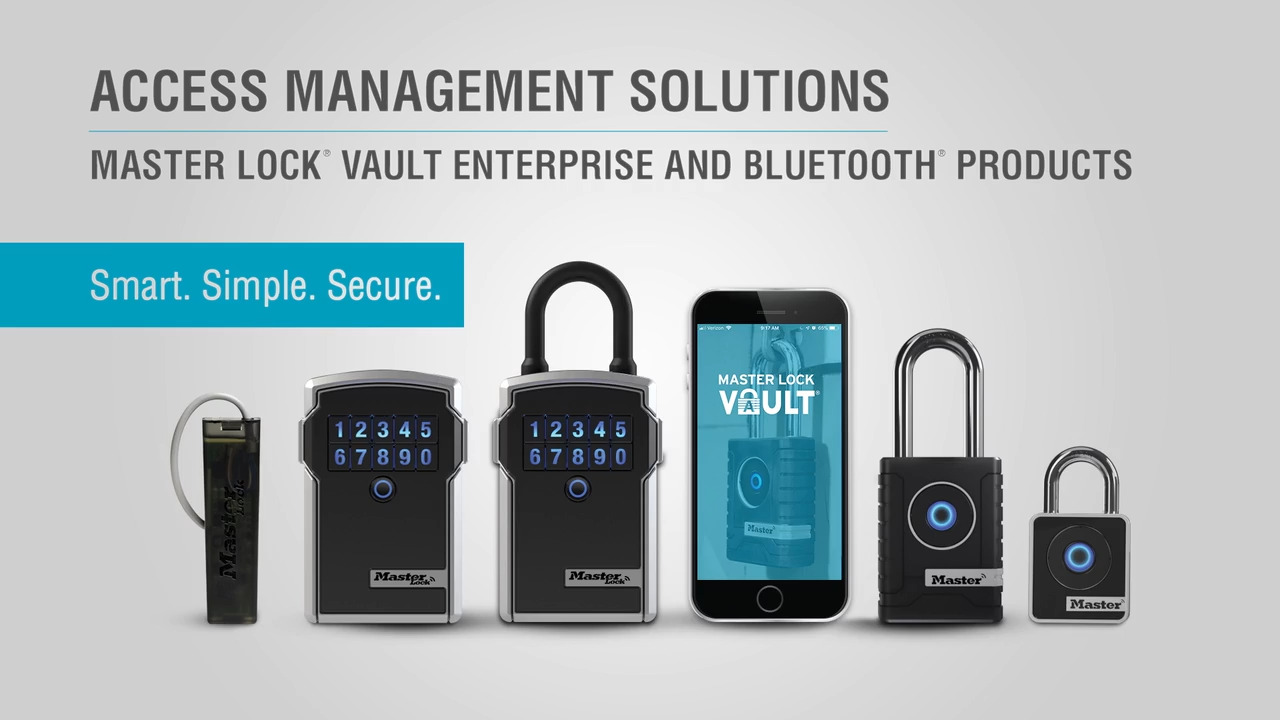 The Simplicity and Savings of Keyless Security
Combine the cost benefits and convenience of keyless security with the control, flexibility and accountability of Bluetooth enabled hardware and integrated Master Lock Vault Enterprise integrated software. The integrated solution provides efficient and effective administration of security management and user access across a single location or entire enterprise.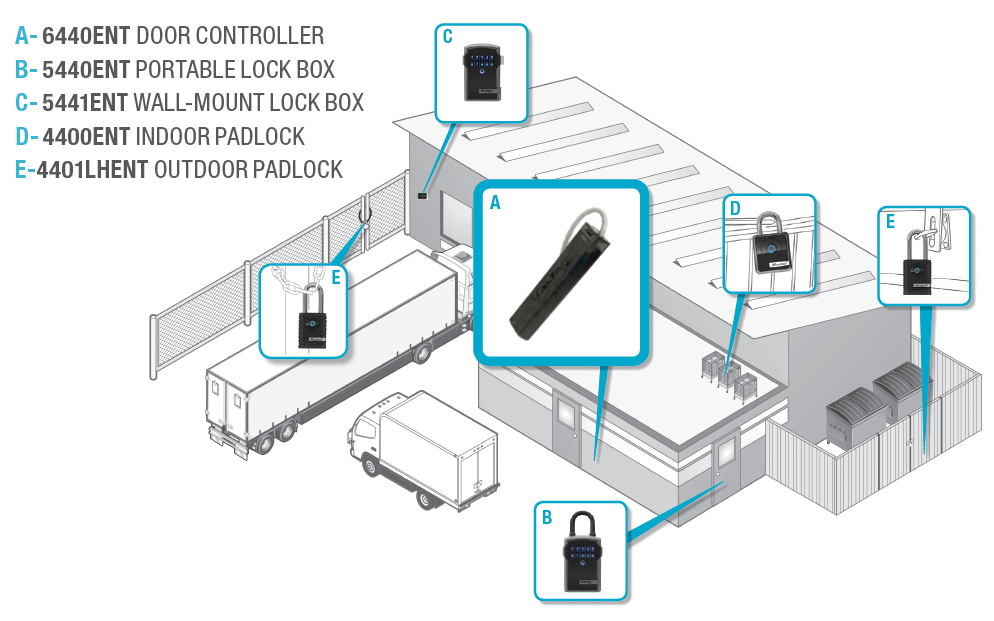 4400ENT
4401LHENT
5440ENT
5441ENT
6440ENT
Lock Dimensions
Full Height
3.15in (80mm)
5.30in (135mm)
7.2in (183mm)
4.98in (127mm)
5.25in (133mm)
Body Height
1.99in (50mm)
2.93in (74mm)
4.98in (127mm)
5.25in (133mm)
Body Width
1.85in (47mm)
2.22in (56mm)
3.32in (83MM)
1.40in (36mm)
Body Depth
1.07in (27mm)
1.06in (28mm)
2.27in (59mm)
.80in (20mm)
Wire Length
—
—
—
—
9in (229mm)
Internal Compartment Dimensions
Height
—
—
3.60in (91.4mm)
—
Width
—
—
2.50in (63.5mm)
—
Depth
—
—
1.10in (27.9mm)
—
Cubic Capacity
—
—
7.3cu in (119.6cu cm)
7.9cu in (124.5cu cm)
—
Shackle Dimensions
Height
7/8in (22mm)
2in (51mm)
1-13/16in (46mm)
N/A
—
Width
13/16in (20mm)
5/16in (23mm)
1-13/32in (36mm)
N/A
—
Diameter
9/32in (7mm)
11/32in (9mm)
13/32in (10mm)
N/A
—
Technical Specifications
Weight
.51lbs (.229kg)
.78lbs (.353 kg)
2.55lbs (1.2kg)
2.35lbs (1.1kg)
.30lbs (.136kg)
Operating Temp.
25° to 150°F (-4° to 65°C)
-13° to 150°F (-25° to 65°C)
-40° to 125°F (-40° to 52°C)
-40° to 125°F (-40° to 52°C)
-40° to 125°F (-40° to 52°C)
Battery Type
CR2450
CR2
CR123A
CR123A
—
Jump Battery
CR2450
9V
9V
9V
—
Power Input
—
—
—
—
12-24 VDC, 20mA average
Opening Code Types
Primary
1
1
1
1
—
Secondary
0
0
5
5
—
Temporary
1
1
1
1
—
Software Compatibility
IOS Version: 10 or later. Device: 6 or later. ANDROID Version: 5 or later. Device: Various. Web Management: Chrome, Safari, Firefox, Internet Explorer (Edge).