Security
proven to
weather the storm
Protect your valuables with strong products built to withstand extreme weather and physical attacks.
We recommend the following products for all of your security needs.
Master Lock Bluetooth®
Lock Box
A lock box can be a reliable household security option should friends or family need access into the home during an emergency or if wellness checks need to be conducted for a loved one. To help securely manage home access and minimize physical contact with the device, consider battery-powered options like the Master Lock Portable Bluetooth® Lock Box or the Master Lock Wall-Mount Bluetooth® Lock Box, which function via smartphone or a personal code.
Shop Now

for Bluetooth Lock Boxes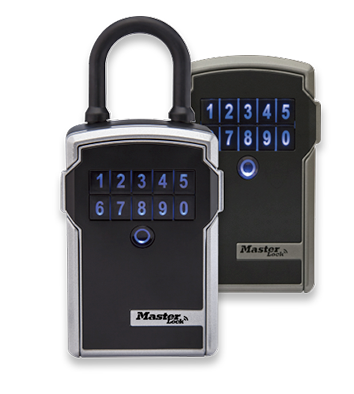 Master Lock
Stainless Steel Padlocks
Our family of stainless steel padlocks deliver the highest level of security and maximum weather resistance available in a laminated padlock. Before disaster strikes, protect your personal belongings with padlocks tested and proven to endure extreme conditions and withstand physical attacks.
Shop Now

for Stainless Steel Padlocks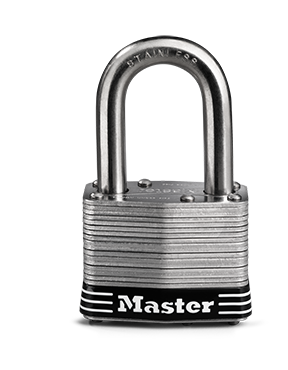 Sentry®Safe SFW205GQC
Digital Fire/Water Safe
With its UL Classified fire protection and ETL Verified flood protection, the SentrySafe Digital Water and Fireproof Safe protects irreplaceable documents and safeguards family heirlooms, from fire and water damage caused by natural disasters like hurricanes, fires, tornadoes or earthquakes. Solid steel construction and a pry-resistant hinge bar adds much needed theft protection during times of post-disaster looting and burglary.
Shop Now

for Fire/Water Safes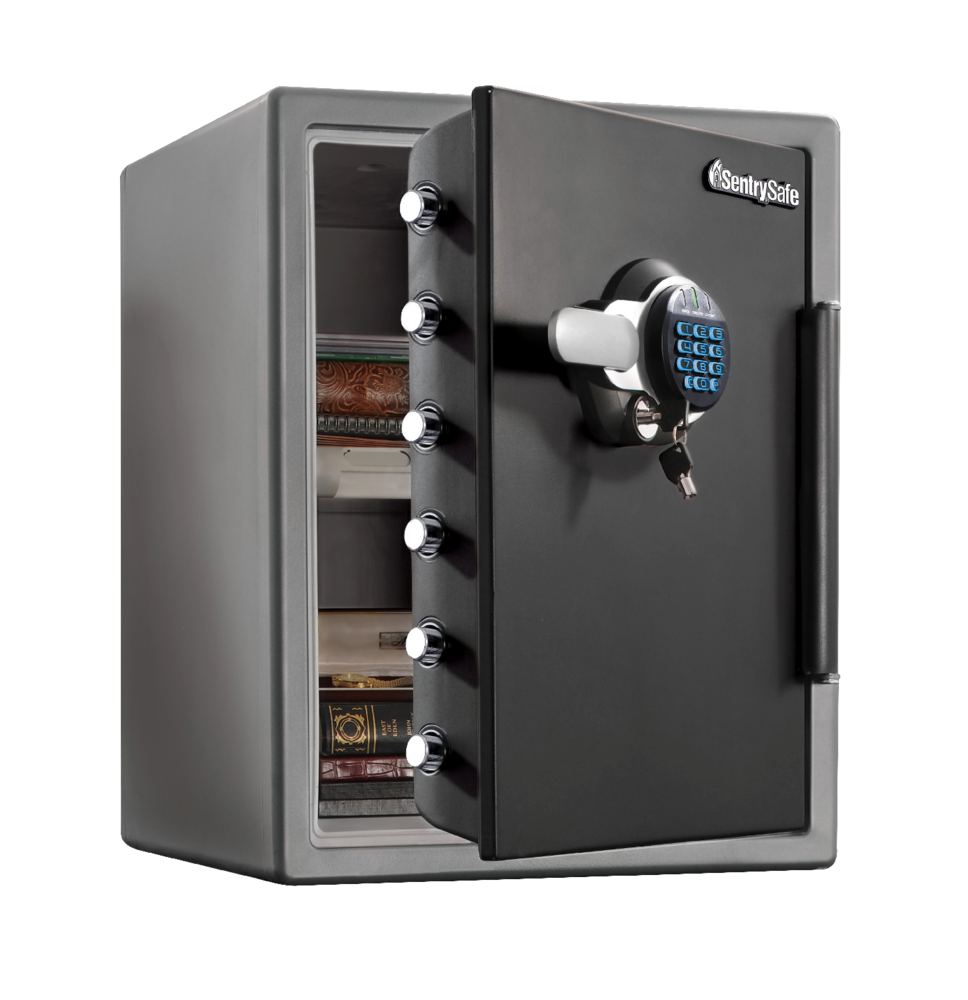 Sentry®Safe CHW20221
Fire/Water Chest
If you're forced to evacuate your home, this safe's portable design, in-lid organizational straps and carrying handle allows for convenient and secure transportation of small personal items such as cell phones, cameras, cash, credit cards, jewelry, keys, passports and other small valuables. It features durable construction with ETL construction with ETL Verified water protection and UL Classified fire protection to withstand the physical abuse and water damage of an extreme weather emergency.
Shop Now

for Fire/Water Chests