Professional Lockout Services
Every facility has different safety requirements. That's why Master Lock creates custom lockout tagout procedures that ensure your company's compliance.
Lockout Facts
15 Daily Fatalities –
There are an average of 15 deaths every day resulting from workplace accidents.
†
In the Top 10 Most Cited Violations –
Lockout Tagout violations are consistently one of the most cited OSHA violations, even though companies consider it a top safety concern.
†
More than 10,000 LOTO Citations –
Since 2014, OSHA has issued more than 10,000 Lockout Tagout citations to American companies.
†
How Master Lock Can Help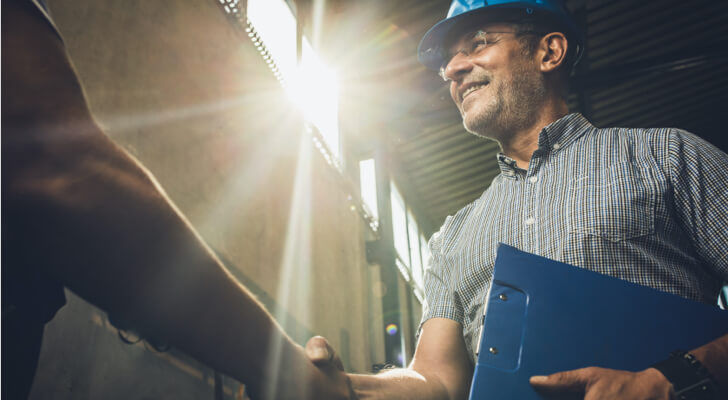 Scalable Partnership
We help you create a new comprehensive lockout program or improve your existing process with focused updates. Together, we create a plan that fits.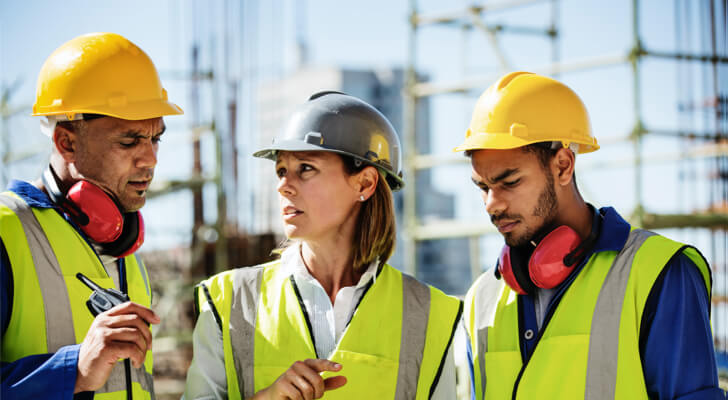 On-Site Training and Evaluation
We don't just hand you a report. We come into your facility and train employees, implement procedures, and ensure compliance.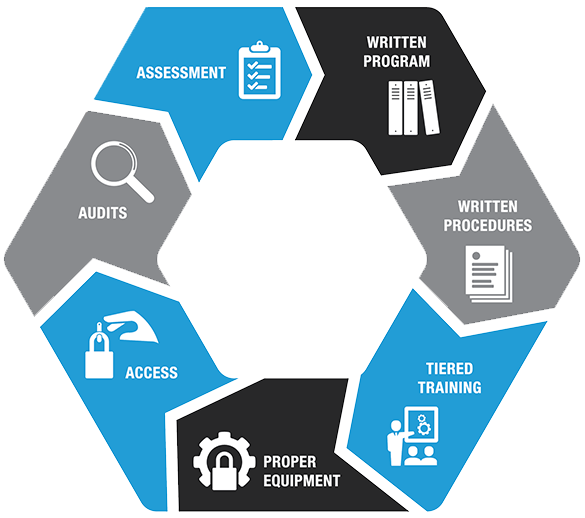 See how your safety program stacks up.
Assess Your Program
Our Proven Lockout System
Safety Assessment
Evaluate your current program.
Written Program
Create editable files for implementation and updates.
Written Procedures
Implement proper lockout with written, customized procedures.
Tiered Training
Train your organization in Lockout Leadership.
Proper Equipment
Ensure compliance with the right equipment.
Access
Keep equipment available to encourage proper lockout.
Lockout Audits
Improve through regular audits and inspections.
Expert Evaluation & Implementation
Comprehensive Evaluation
Master Lock evaluates your current system and creates a plan to address any gaps in your lockout tagout procedures.
Lockout Tagout Assessment
Master Lock experts conduct an assessment of your lockout management system to identify areas of noncompliance.
Proper Equipment Supply
We recommend the necessary products and equipment for your improved safety program.
Lockout Audits
Ongoing improvement happens due to regular audits and inspections. Our experts deliver a summary report for ongoing updates.
Critical Implementation
We help you implement your new lockout program to fit all compliance requirements.
Written Programs
We help you create a written program that matches efficiency with workplace safety and OSHA compliance.
Documented Procedures
Our experts develop detailed, visual energy isolation procedures and deliver the documents in hard copy and electronic format through our eLOTO software.
Employee Training
Master Lock offers 5 different training courses for all levels of lockout leadership.
Convenient Access
We help you create a culture of safety by identifying ways to make lockout equipment access convenient and efficient.
100 Years of Keeping People Safe & Secure
Master Lock has more than a century of experience keeping people safe. Drawing on this expertise, our team of PE-licensed electrical engineers and field technicians create the processes that keep your job site safe. Rely on Master Lock, because when it comes to safety, there are no second chances.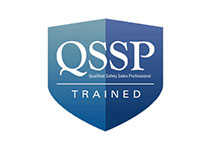 Schedule an Appointment
Schedule a Call Today
Schedule a call or assessment with a safety expert. Fill out the form below.
Looking for customer support? Contact Us.
Stay Informed
Get the latest OSHA and Safety Updates