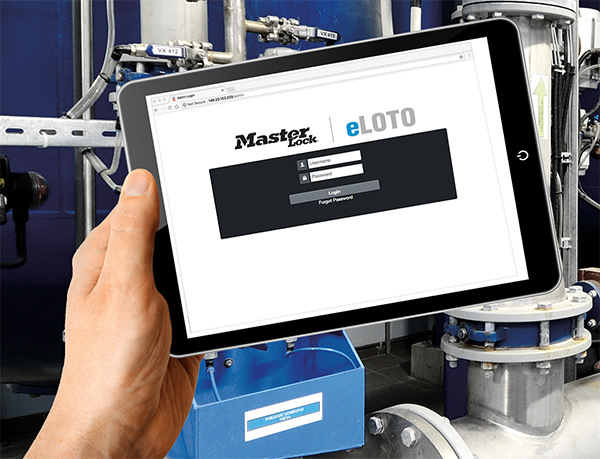 Make work environments safer
Master Lock eLOTO is an easy-to-use, cloud-based software solution for writing and managing visual lockout procedures.
Comprised of an online procedure database and two mobile applications, Master Lock eLOTO offers users:
Anywhere Access
An Intuitive Interface
Reliable Records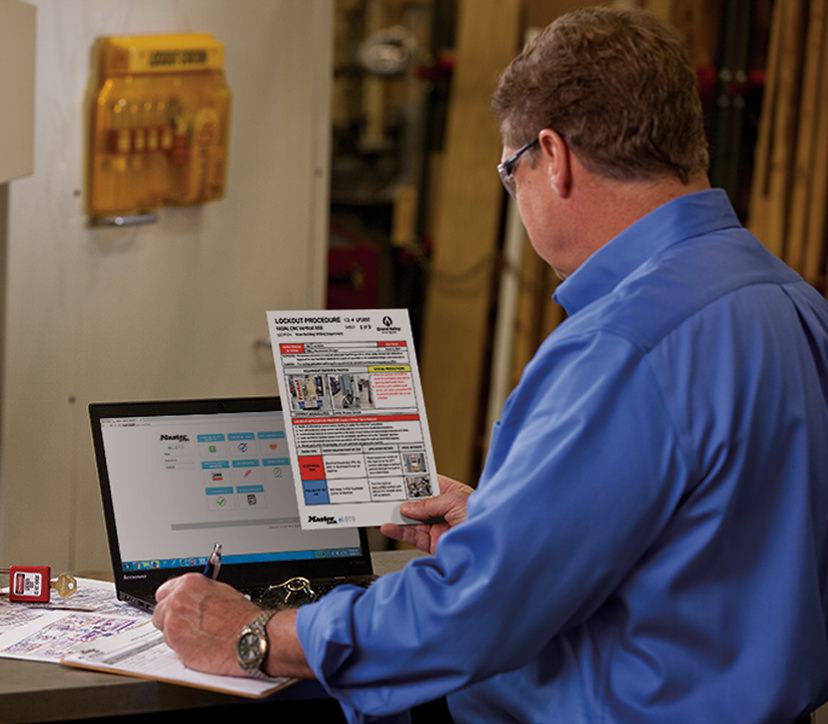 Efficient lockout procedure development & auditing
Master Lock eLOTO is a best-practice solution that provides users with the tools and process to create lockout procedures and conduct audits.
The eLOTO procedure database and the Writer and Inspector mobile applications work together to help ensure lockout procedures are accurate and up-to-date.
Printed procedures meet the best-practice format demonstrated in ANSI Z244.1-2016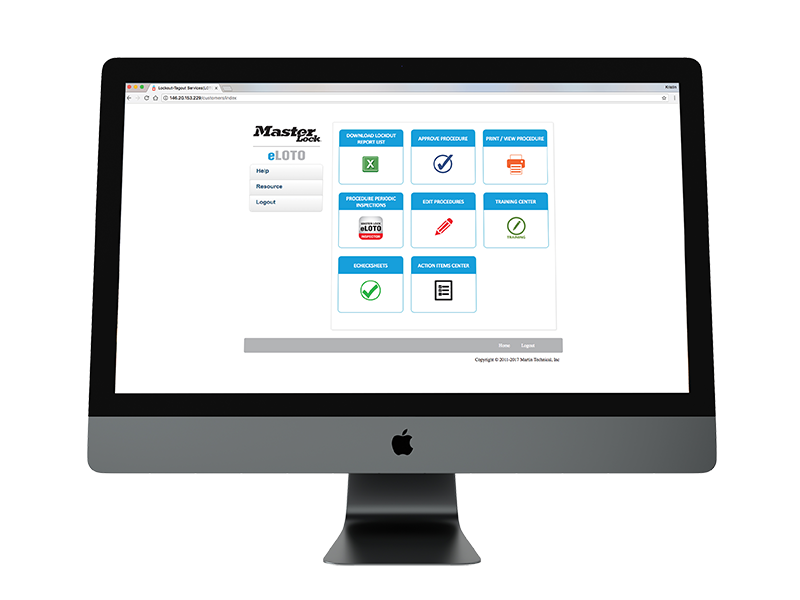 Procedure Database
Use any web browser, on any device, to access machine-specific procedures
Set user settings (Admin, Writer or Read-Only permission levels)
Access and organize isolation point data collected via the eLOTO Writer app
Customize and annotate images within procedures
Select a standard template to create consistent procedures
Generate, modify and print procedures using Microsoft® Word
Track and update procedure and personnel audit dates
Manage post-audit procedure updates and corrective actions
Export procedure and audit data to Microsoft® Excel
SaaS Tier 4 database security; certified ISO 27001 compliant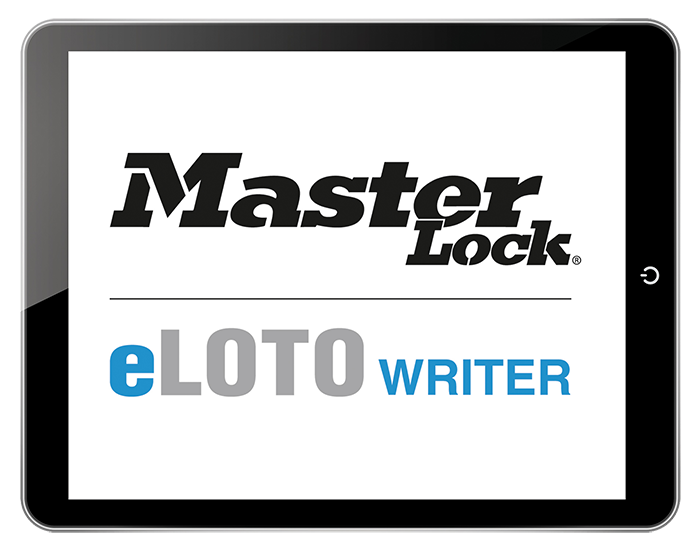 Writer App
Use at equipment location to collect machine-specific data
Utilize drop-down menus to populate isolation point details
Capture photos of equipment and isolation points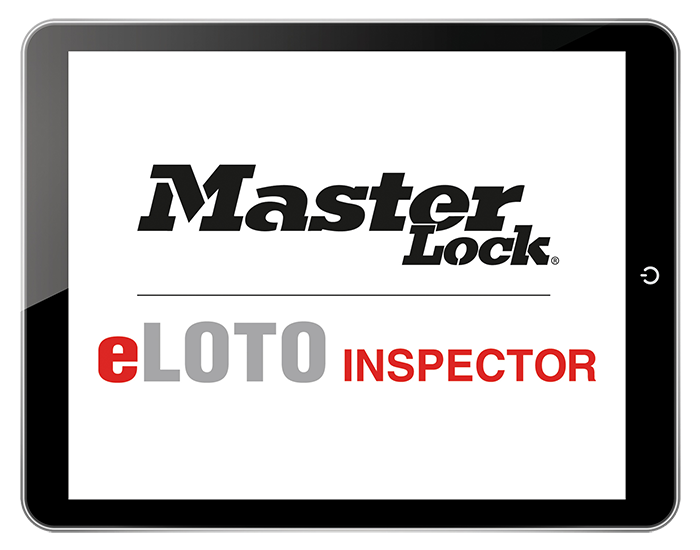 Inspector App
Use to audit lockout procedures and personnel
Execute the procedure, assess its effectiveness, and log observations
Data from the app syncs with the user database and initiates any required follow-up