Professional Safety Services
Better safety programs start here. Master Lock can guide your facility into OSHA and NFPA 70E® * compliance by creating, auditing, or updating your lockout tagout and electrical safety programs.
Your Partner in Lockout & Electrical Safety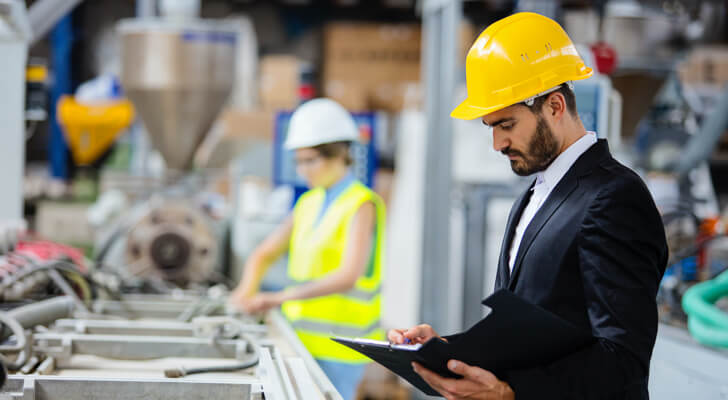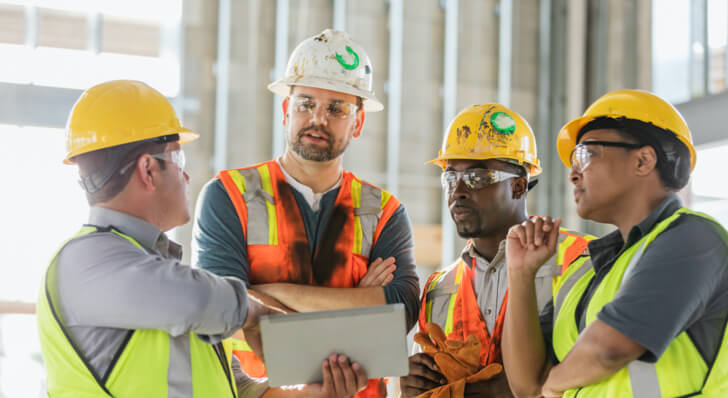 Experience You Trust
Our team has decades of dedicated safety experience and training. We bring that expertise to you.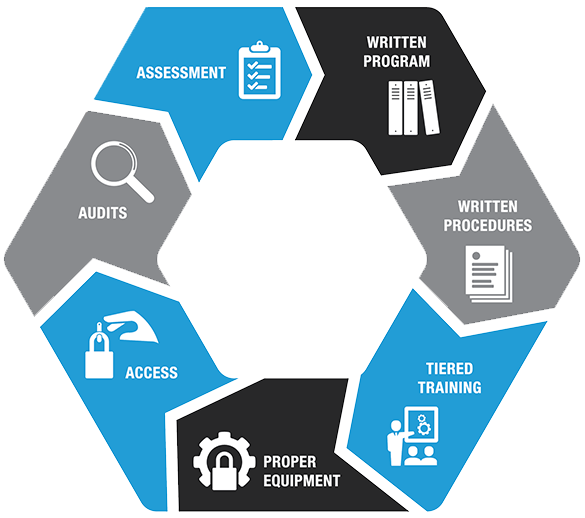 See how your safety program stacks up.
Download a
Self-Assessment
Our Proven Lockout System
Safety Assessment
Evaluate your current program.
Written Program
Create editable files for implementation and updates.
Written Procedures
Implement proper lockout with written, customized procedures.
Tiered Training
Train multiple levels of personnel within your organization.
Proper Equipment
Ensure compliance with the right safety lockout padlocks and devices.
Access
Keep equipment available to encourage proper lockout.
Lockout Audits
Improve through regular audits and inspections.
100 Years of Keeping People Safe & Secure
Master Lock has more than a century of experience keeping people safe. Drawing on this expertise, our team of PE-licensed electrical engineers and field technicians create the processes that keep your job site safe. Rely on Master Lock, because when it comes to safety, there are no second chances.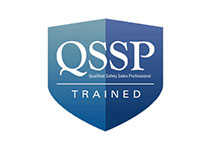 Schedule an Appointment
Trusted by Industry Leaders
Master Lock is trusted to deliver the products and expertise to industry leaders. Read our case studies.
CASE STUDY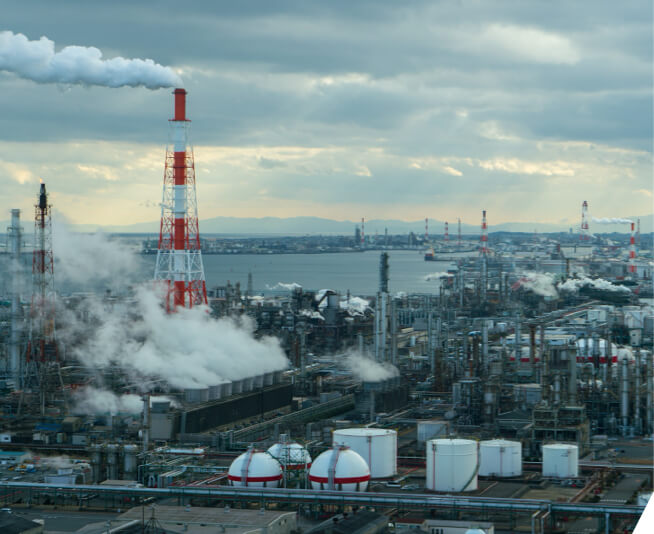 Providing End-To-End Safety Solutions and Services
It was important for Southern Company to implement a LOTO progam that ensures the safety of our workers while maintaining operational efficiency and excellence. Thanks to Master Lock's safety expertise and reliable lockout products, we were able to implement a best-practice LOTO program.
David Whitman - Southern Company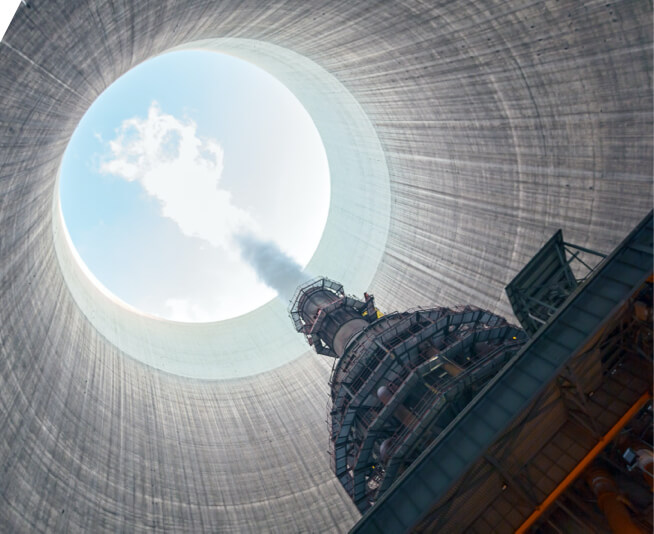 Schedule a Call Today
Schedule a call or assessment with a safety expert. Fill out the form below.
Looking for customer support? Contact Us.
Stay Informed
Get the latest OSHA and Safety Updates
* NFPA 70E® is a registered trademark of National Fire Protection Association, Quincy, MA